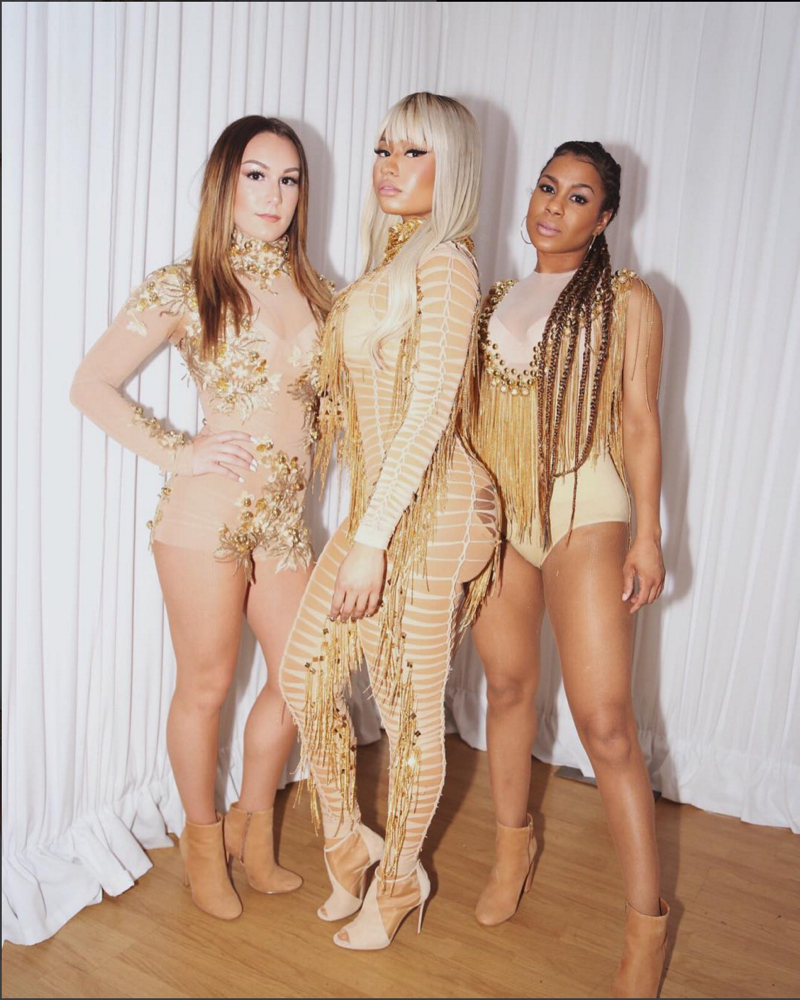 Nicki Minaj is loving Africa and her fans here are loving her right back. Just in December 2015, she performed in Angola – despite opposition, and last night she brought down the house at a concert in Johannesburg, South Africa – her first time in the country.
She wore a skin tight gold jumpsuit with cutouts on her Anaconda, with a long platinum blonde wig with dark roots, with bangs.
More pics below;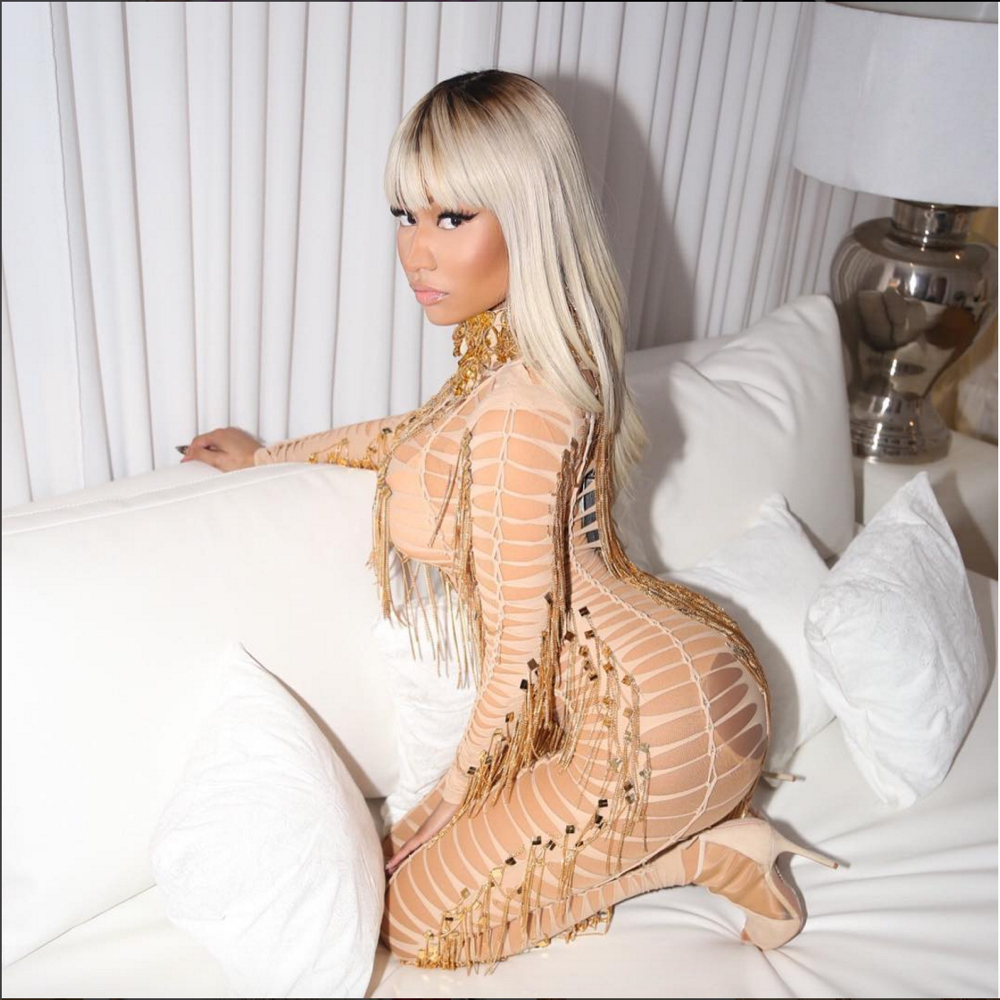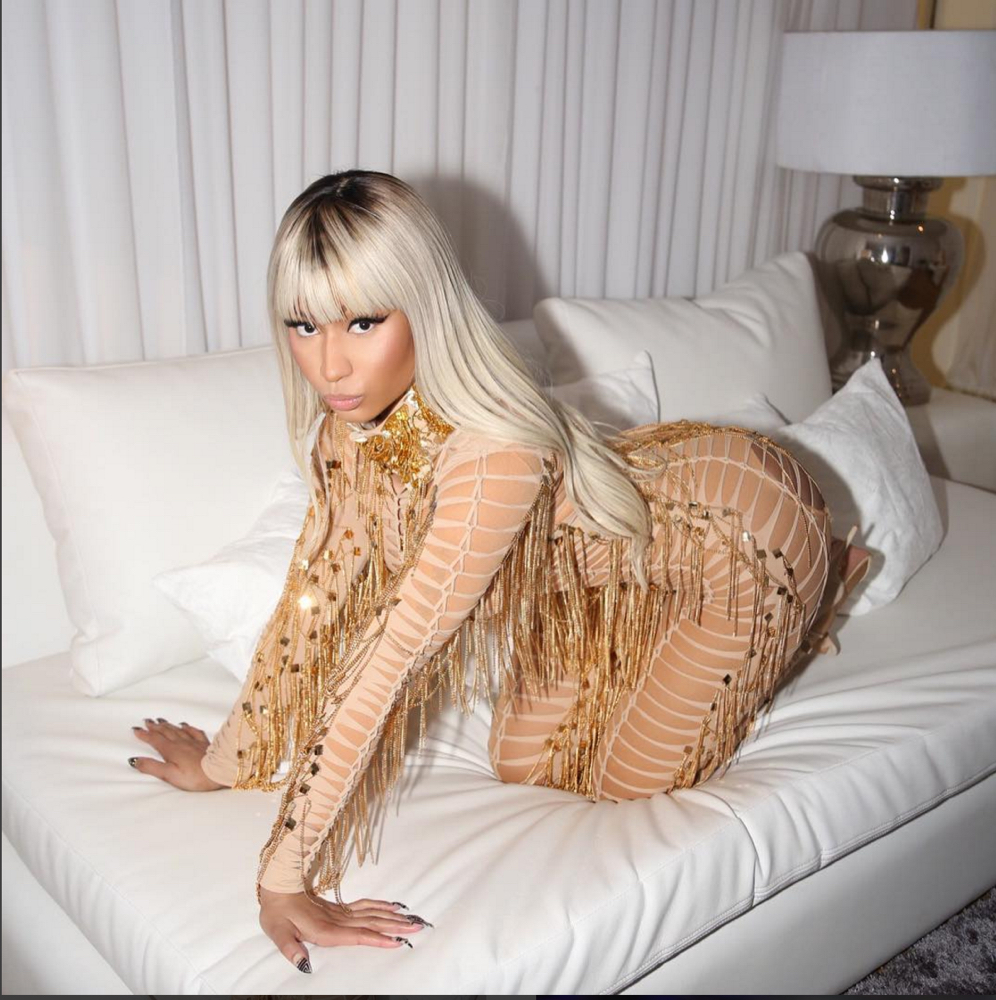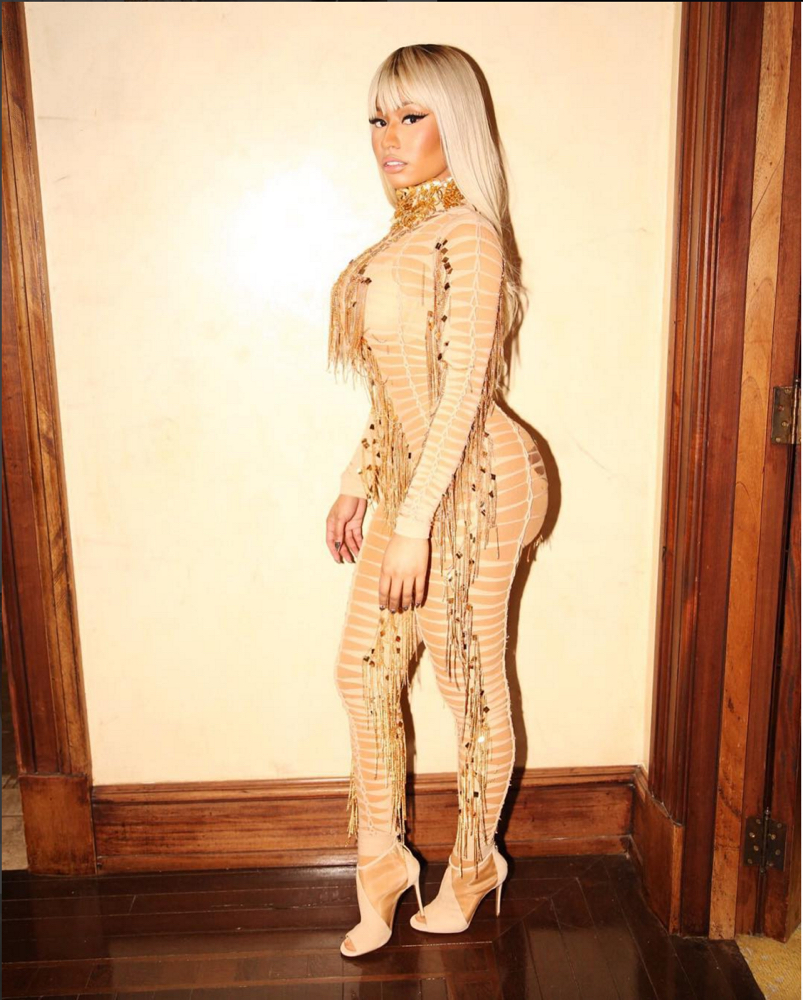 Her fans sang along to her mega hits and less known songs, and the energy of the crowd was infectious.
The Energy was at a High!