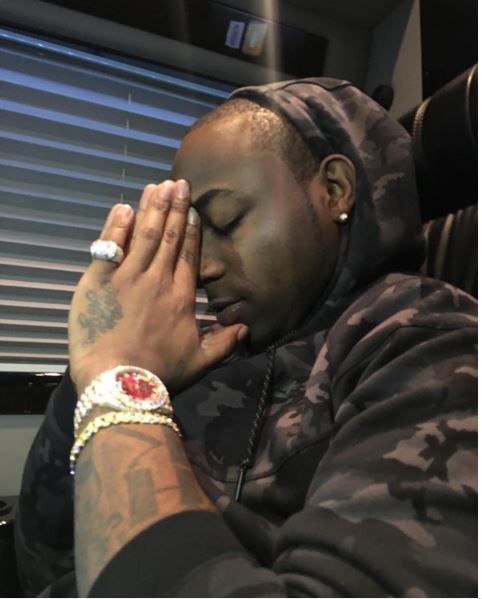 According to Davido, Sony Music BMG, which he recently signed a deal with, requires more time to ensure the album carries global appeal, as well as stage a successful global distribution of the project.
Talking to Channels Davido stated "I am not sure yet (and) it might not even be this year".
Davido had earlier discussed with Fader about the expenses that have gone into the album as well as the possible international features to expect on the album.