Jude Okoye, manager for PSquare & Cynthia Morgan, has just copped himself a 2016 present in the form of a Mercedes CLS.
He shared a photo of his new ride with his followers on Instagram and captioned "Got myself 1st new year goodies. 2nd one in a bit.
#cls
#mercedes
#blessed
"
See the fab ride after the cut...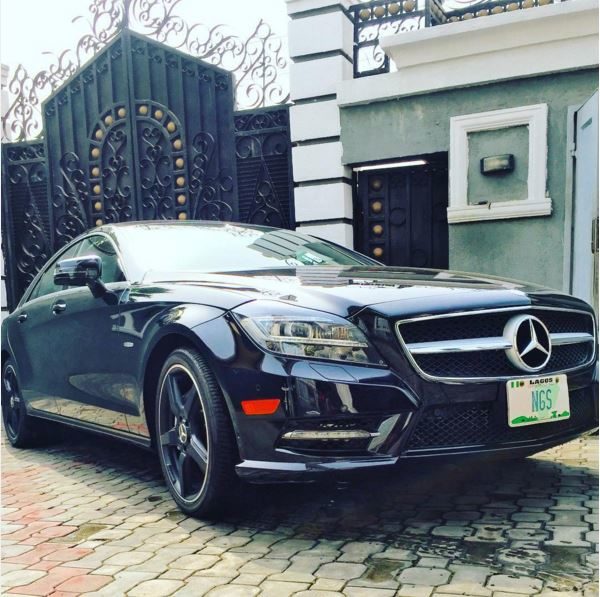 Pic Credit: Instagram – judeengees