True love is so sweet. Celebrity couple, Bright "Basketmouth" Okpocha and his wife Elsie are celebrating 5 years of marital bliss today. The couple are proud parents of 2 children – a boy (Jason) and a girl (Janelle).
Basketmouth is currently in Las Vegas where he attended the James Bond "Spectre" premiere for Heineken last night. However, modern technology allowed the couple display their anniversary wishes despite the distance.
Check out what they both had to say alongside these lovely photos.
Basketmouth
Every love story is beautiful, but ours is my favorite. Happy anniversary! @elsieokpocha
Elsie
Everyday my life gets more beautiful cos of ucheers to the most beautiful marriage ever!!!!!!!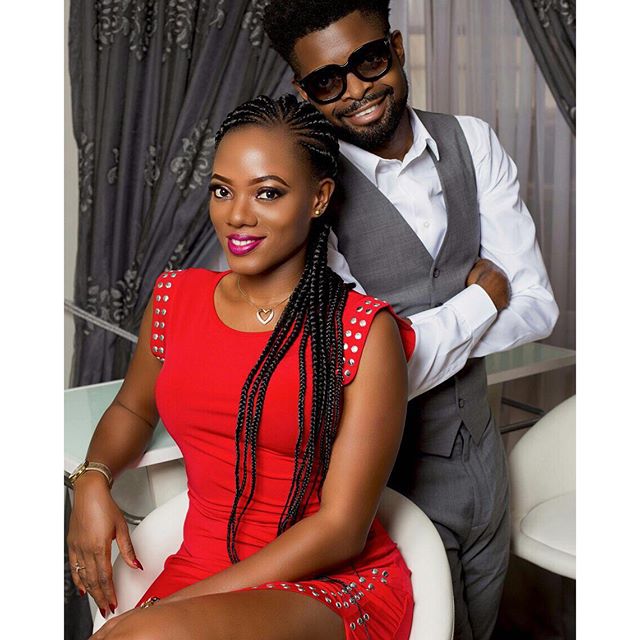 Basketmouth
Being with you makes me feel like our anniversary is every single day. I have been blessed with you by my side, and I love you beyond words can describe. Happy anniversary @elsieokpocha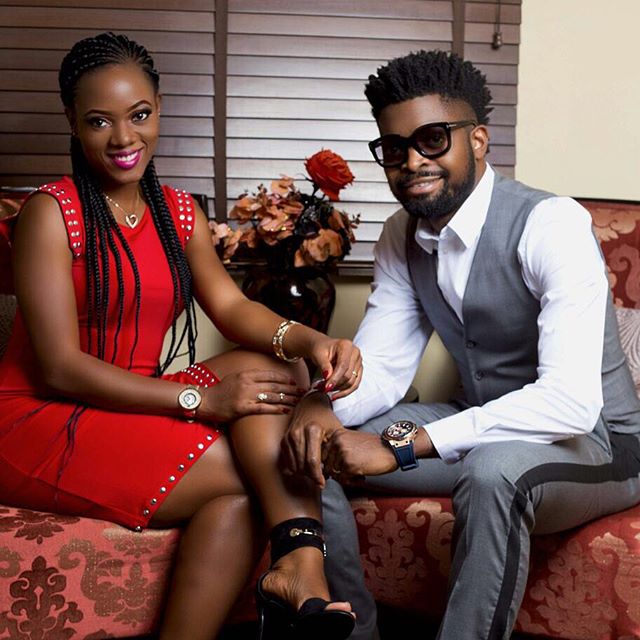 Elsie
H
Happy anniversary to us babyyyyyyyyy!!!!!!!!!! 5yrs and still counting ….im still crazy bout u…. i love that u love me so much…I love when we play like kids… I'm glad I married you…even glad ur my best friend… I'm sure I wanna be with u forever …I know I'm gon love u till eternity…cheers to us sugar @basketmouth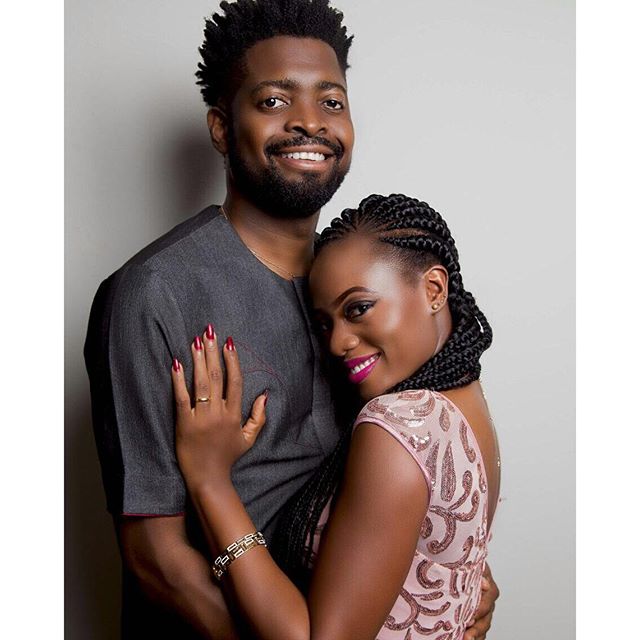 Photo Credit
: Instagram –
basketmouth
|
elsieokpocha