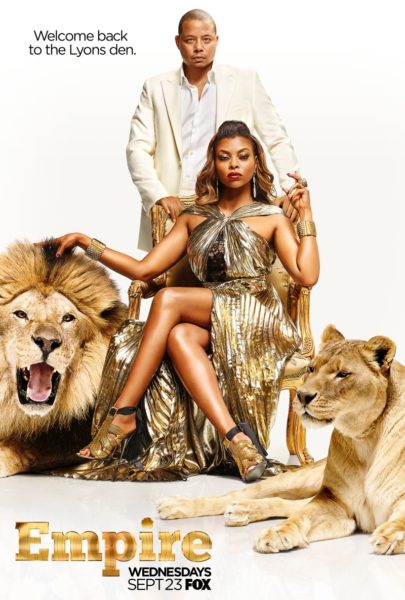 September is just around the corner and we can't wait if only because it signals the beginning of TV series Empire's second season. For the past few months we have been teased with new cast members – from
Chris Rock
to
Kelly Rowland, Alicia Keys, Lenny Kravitz
and more – and the promotional photo from the series was also released.

Now the first look has been released.
The 30-second clip had no dialogue, but gave a few glimpses of what we can expect when the runaway hit series returns with our favourite characters
Taraji P. Henson, Terrance Howard, Jussie Smollet, Bryshere Y. Gray
and more.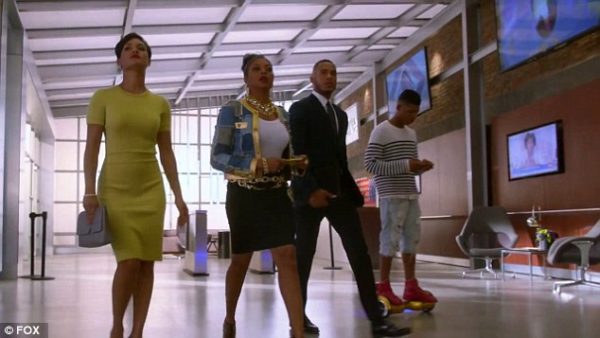 Season two, which kicks off on September 23, will be made up of 18 episodes.
Watch the trailer below.