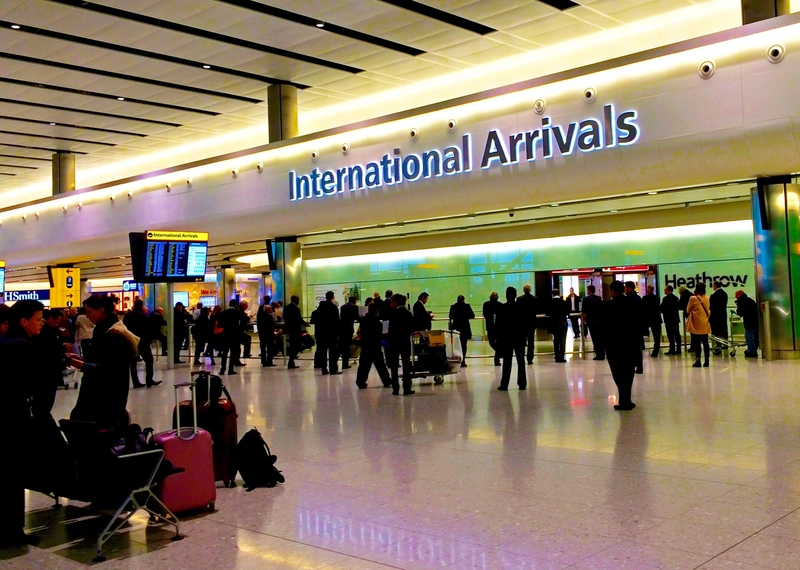 A Manchester based mother has been arrested on suspicion of child neglect after she left her 2 children aged 10 and 13 for 2 weeks while she travelled to Nigeria for a wedding.
The mother flew out of the UK on the 28th of January 2015. While she was away, her children continued to attend school, however authorities discovered they were left with very little food, inadequate heating and no supervision. Officers report that they found the family's residence in an "unkempt" state.
The
UK Daily Mail
reports 'She was arrested at Heathrow Airport on February 11, 2015 and bailed until March 19, 2015.
Her two children are now in the care of the local authority. A Salford Council spokesperson confirmed the children had now been placed with a foster parent.'