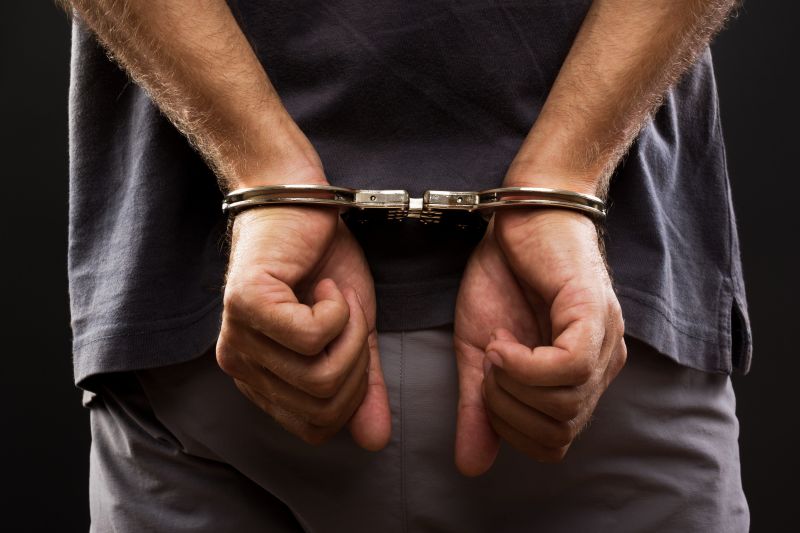 The 21-year-old Redeemer's University student who made headlines for killing his father breaks his silence on the trending issue. The 300-level student of the Department of History and International Relations, said he was ready to face the consequences of his action when speaking to reporters on Tuesday at the Eleweran Police Headquarters, Abeokuta, Ogun.
Here's what he said;
"There is no way Nigerians can help me. I am going to face my judgement. I am meant to pay for what I have done. It is not as if I am ready, it is something that is inevitable – something that is going to happen; I am just waiting for it.
My mother is still grieving. I have sent some people to talk to her that I am sorry. I want to give her time. I have talked to my sister. I have asked for forgiveness.

The incident happened around 1 a.m. when the church would have been sleeping by then. It was anger that led me to this. There was an argument between us and I stood up to him.
He beat me with a stick and bit me with his teeth repeatedly. Just the two of us were at home; my mother was in Abuja.

I tried to defend myself, then he bit me on my shoulder and I got angry. I used normal small kitchen knife then I used a cutlass to attack him. I regret the action.

My father came for a programme; then, my school was on break so I went to meet him. We were meant to go back to Abuja together then the incident happened and I am here."