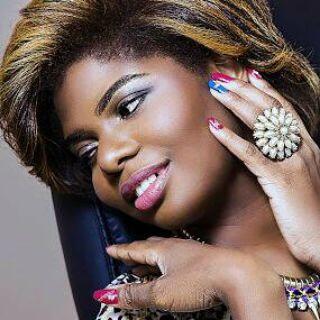 Musician, Zara Gretti, is dead. She had been suffering from multiple sclerosis and was receiving treatment in the U.S. She died this morning. The disease is said to be incurable and other Nigerian musicians had been trying to raise funds for Zara's treatment.
Another pic after the cut...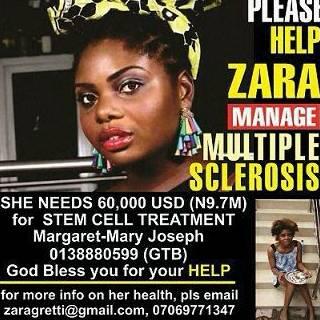 Her last tweet before she died below;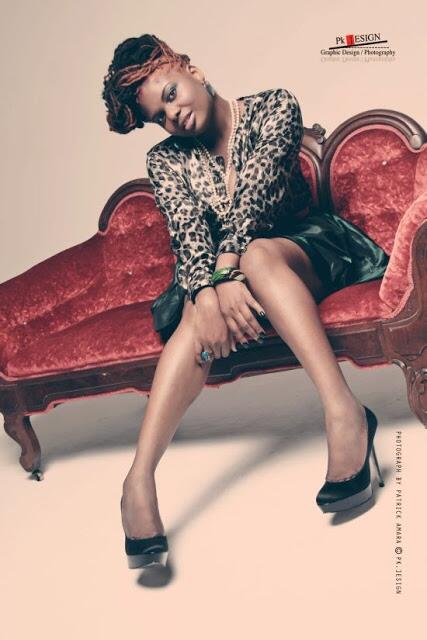 May her gentle soul rest in perfect peace.