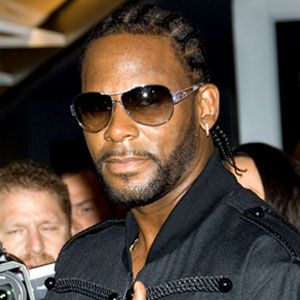 Lawrence Lucier/Getty Images
R. Kelly
is trapped in a new
sticky situation
.
The Grammy winner owes more than $4.8 million in back taxes from income he raked in between 2005 and 2010, according to three federal tax liens filed against him in March.
If Kelly believed that thumbing his nose at Uncle Sam would fly, well...he was mistaken.
Records stored with the Cook County Recorder of Deeds shows that the IRS executed liens of $2,638,77; $1,086,700; and $1,122,694 against him on March 21, 22 and 23, respectively.
"R. Kelly is in the process of working everything out with the government and is confident that all his obligations will be satisfied," a rep for the Chicago-based artist
told TMZ
, which first dug up Kelly's tax troubles.
Hey, if he just believes it, there's nothing to it.