Saturday, 21 April 2018
Kim Kardashian West and her sisters announced yesterday they're closing their remaining DASH stores across the country — which makes sense considering they're all on to bigger and better things. In fact, Kim is preparing to launch another new  brand — a line of lingerie and shapewear. 
Tuesday, 13 March 2018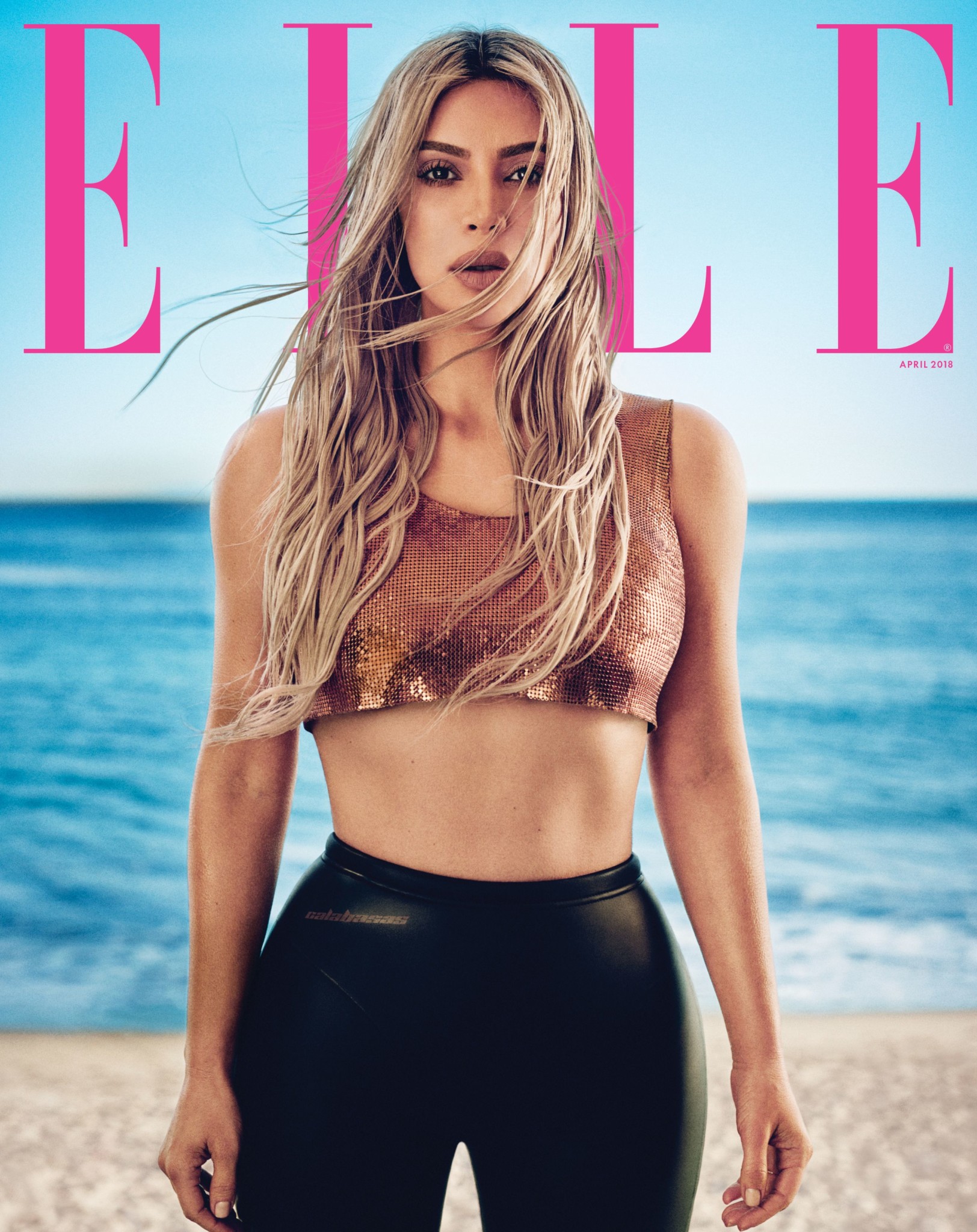 Kim Kardashian 
is stunning on the cover of 
Elle
 magazine's April 2018 issue. The 37-year old reality star talks to the magazine about her fame, her work ethics, raising children and her difficult pregnancies.
See excerpts below...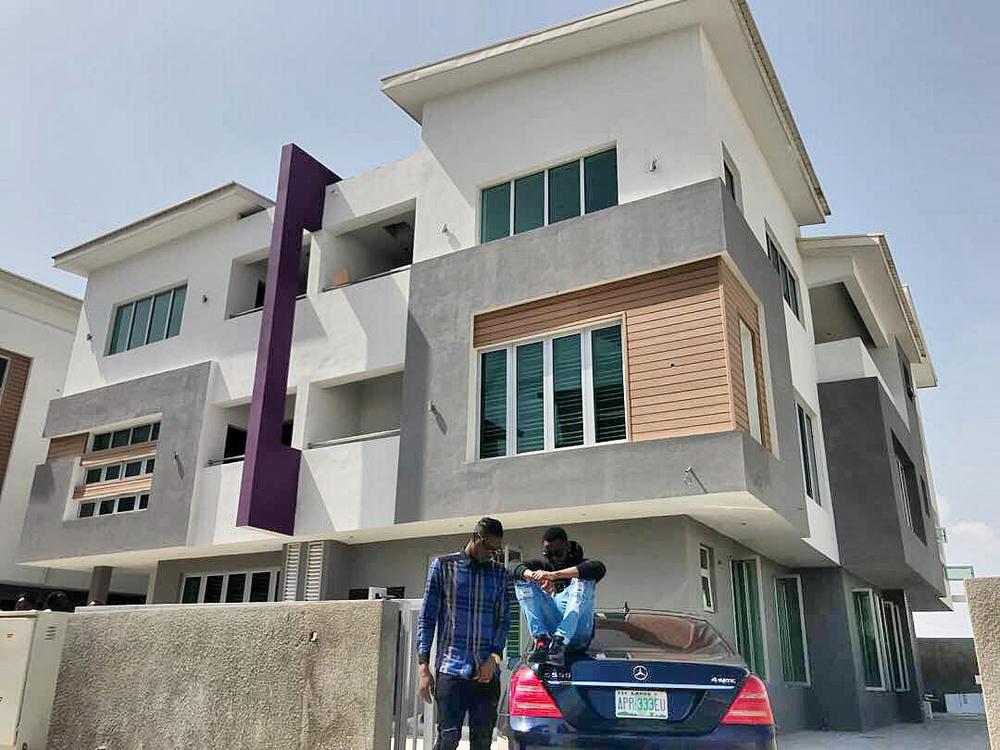 Nigerian singer 
Kiss Daniel
 has just acquired a new crib, his second in Lagos according to him. The 
Flyboy INC
 singer revealed this on his Twitter page.
He shared the above pic and wrote;
Friday, 9 March 2018
Rick Ross is getting back to his normal life after a serious health scare last week.
The rapper, whose real name is William Leonard Roberts, thanked fans on Thursday after being hospitalized on March 1 upon being found unconscious in his Florida home.
Jennifer Lopez and Alex Rodriguez dined with friends at Craig's restaurant in West Hollywood on Thursday. J-Lo arrived alone and met up with her fiancé at the celebrity hotspot.
A Georgia woman who was convicted of running over her sugar daddy, crushing his legs, was sentenced to 15 years in prison. Junmakia Racquel Henley, 47, was irate after the victim cut off her funds.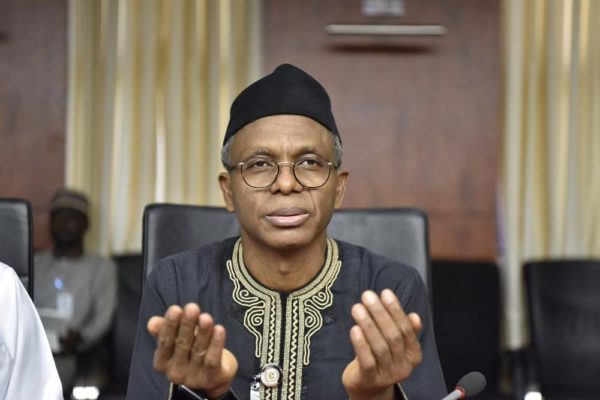 Kaduna State Governor 
Nasir El-Rufai
 has asked that the new minimum wage being considered be "very low," 
Daily Trust
 reports. He said this while speaking at the "Governance Matters" roundtable organised by the 
Development Alternative Incorporation (DAI)
 in Abuja. 
Except the minimum wage is very low, he said, states will continue to have issues. El-Rufai also criticised doctors while speaking, saying the health unions have been the "most irresponsible."
Only an irresponsible doctor will "abandon" patients, he said, after swearing the Hippocratic Oath. He said:
A Miami man who advertised Botox injections under the handle "master injector" on 
Instagram.com 
was 
arrested
 for practicing medicine without a license.
Mariah Carey joins the growing list of artists speaking out against the Grammy Awards.
In the latest issue of V magazine, Mariah reveals what changed her perception of the institution over the course of her career.